Kindy House Early Learning Centre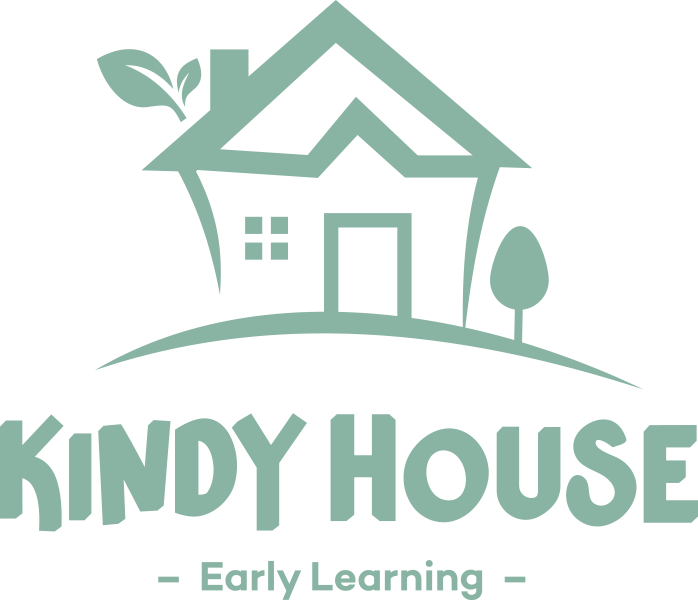 Tour / Meet & Greet Play Dates
Our meet and greet play dates are the perfect way to experience our centre and seeing firsthand how the children in our care are inspired to explore, learn, and grow. This provides opportunity to spend time with and get to know our Educators and Teachers and see how your child will be inspired throughout the day.
We'd love to secure your child a position at Kindy House Early Learning, a Play Date / Centre Tour is a great way for you and your child to get a feel for the centre and to experience our early learning environment first hand.
Once you have completed your tour, your Centre Director/Supervisor will then provide you with an enrolment pack with everything you need to know about the centre, including learning programs and your child's daily routine. We will provide you with a gap free quote for daily fees. At any time please feel free to ask questions, as we want you to be fully comfortable and content in knowing that you've made the right decision for your child and your family.
If there are no vacancies at the centre of your choice, you are welcome to join our centre's waiting list. We review these lists daily and we will contact you as soon as a place becomes available.
Booking Form